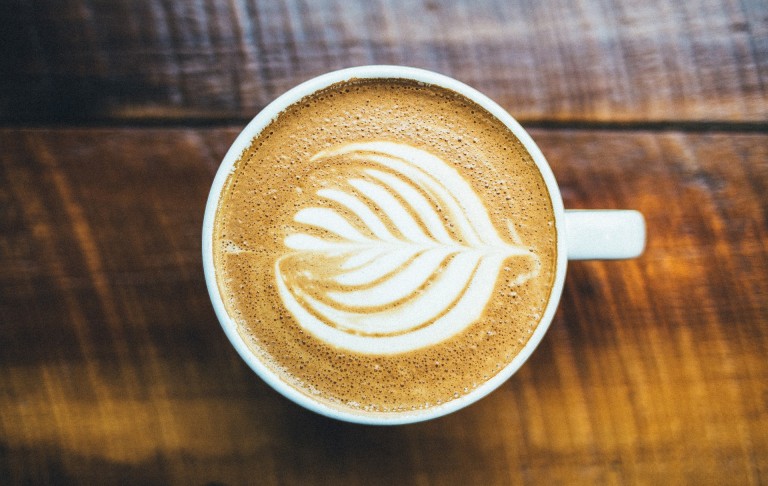 We Property managers are no different than you- we need our coffee and lucky for us there is a new sence in town and its bound to give you a wake up call. The coffee culture associated with the Pacific Northwest has headed south and has arrived in San Diego. These coffee shops focus on sustainability, amazing customer experience and above all quality roast. Check out the list below for the best coffee spot in your area.
Little Italy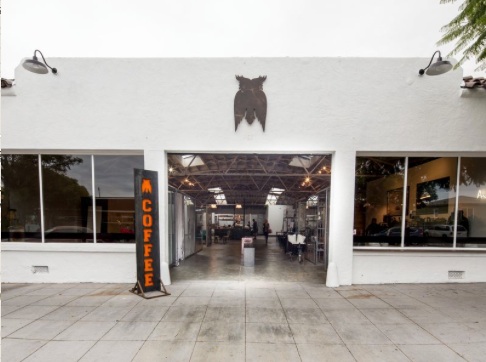 James Coffee Co. - This Little Italy Favorite was started by David Kennedy, guitarist for the internationally touring band Angels and Airwaves and was created with the same artistic talent necessary to make great coffee.
2355 India Street, San Diego, CA 92101
La Jolla/Birdrock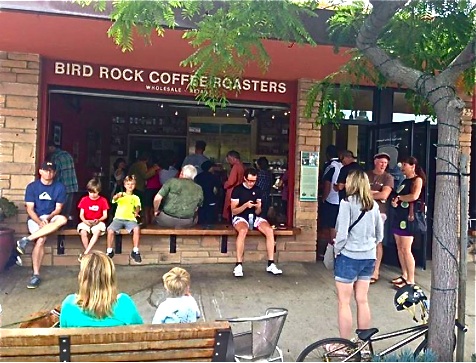 Bird Rock Coffee Roasters - With a dog friendly patio, live music on weekends and nationally recognized, top rated coffee roasted in house, how could you go wrong?
5627 La Jolla Blvd, San Diego, CA 92037
Solana Beach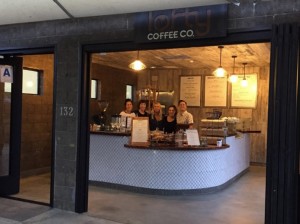 Lofty Coffee Roasting - Lofty coffee prides itself on sustainability- everything from its fair trade, organic coffee, to cream made from small California farms and the roasting equipment which is both hand crafted and fuel efficient. Bonus- location also in Encinitas
132 South Cedros Ave, Solana Beach, CA 92075
Sorrento Valley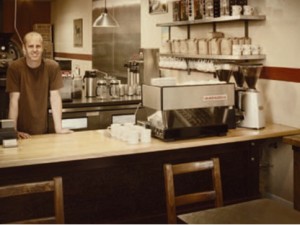 Zumbar - The coffee for the working man… Zumbar coffee will satisfy both the coffee connoisseur and everyone in between, its no wonder why this little coffee roaster is waking up Sorrento Valley businessman and woman to a good cup of buzz worthy coffee. Bonus- location also in Cardiff
10920 Roselle St, #106, San Diego, CA 92121
Barrio Logan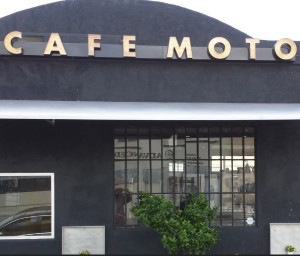 Cafe Moto - Named one of the "21 Hottest Coffee Shops Across the U.S" by Eater.com.
2619 National Ave, San Diego, CA 92104
Normal Heights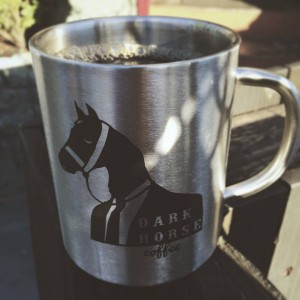 Dark Horse Coffee Roasters - They only serve straight-up coffee and they pride themselves on the best straight-up coffee you will ever get. From pour overs, french press and cold Brews, you can have your coffee your way. Bonus- location also in North Park and soon Golden Hill
3260 Adams Ave, San Diego, CA 92116
North Park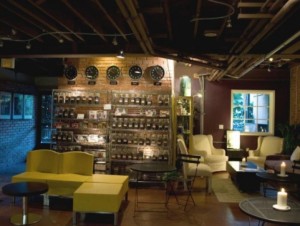 Caffé Calabria - This little Italian Café, within an Italian Pizzeria, will make you feel like you are in Italy. Its quaint with an authentic feel and most important great coffee!
3933 30th St, San Diego, CA 92104
Mission Beach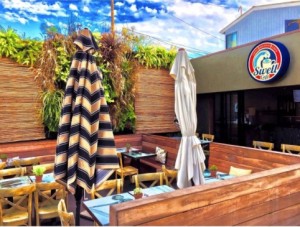 The Swell Cafe - At Swell Cafe they focus on the stunning presentation of their delicious food and even more delicious lattes, all while minimizing energy consumption and food waste. Bonus- location in Del Mar
3833 Mission Blvd, CA San Diego, CA 92109
Ocean Beach/Point Loma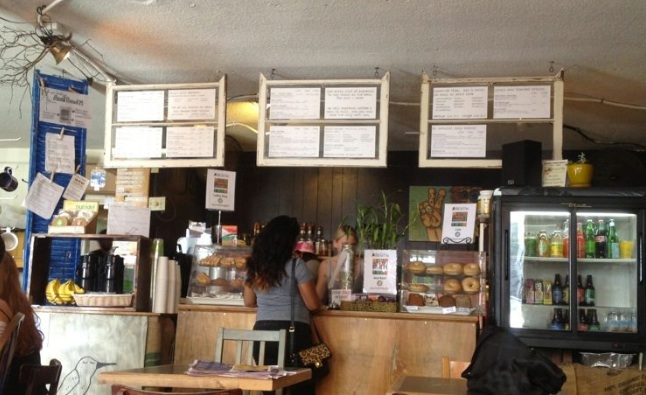 Lazy hummingbird - Described as a little piece of Portland in Point Loma, this charming coffee shop offers live music and art for sale by local artist.
4876 Santa Monica Ave, San Diego, CA 92107
Mission Hills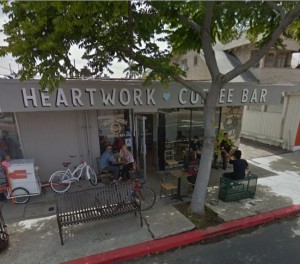 Heartwork Coffee Bar - This coffee house with its friendly vide and focus on building a community will easily become one of your favorites. Get to know more about your barista by checking out their website. Their coffee is locally roasted by James Coffee Co. and Dark Horse Coffee so you know you are in for a great experience.
3993 Goldfinch St, San Diego, CA 92103