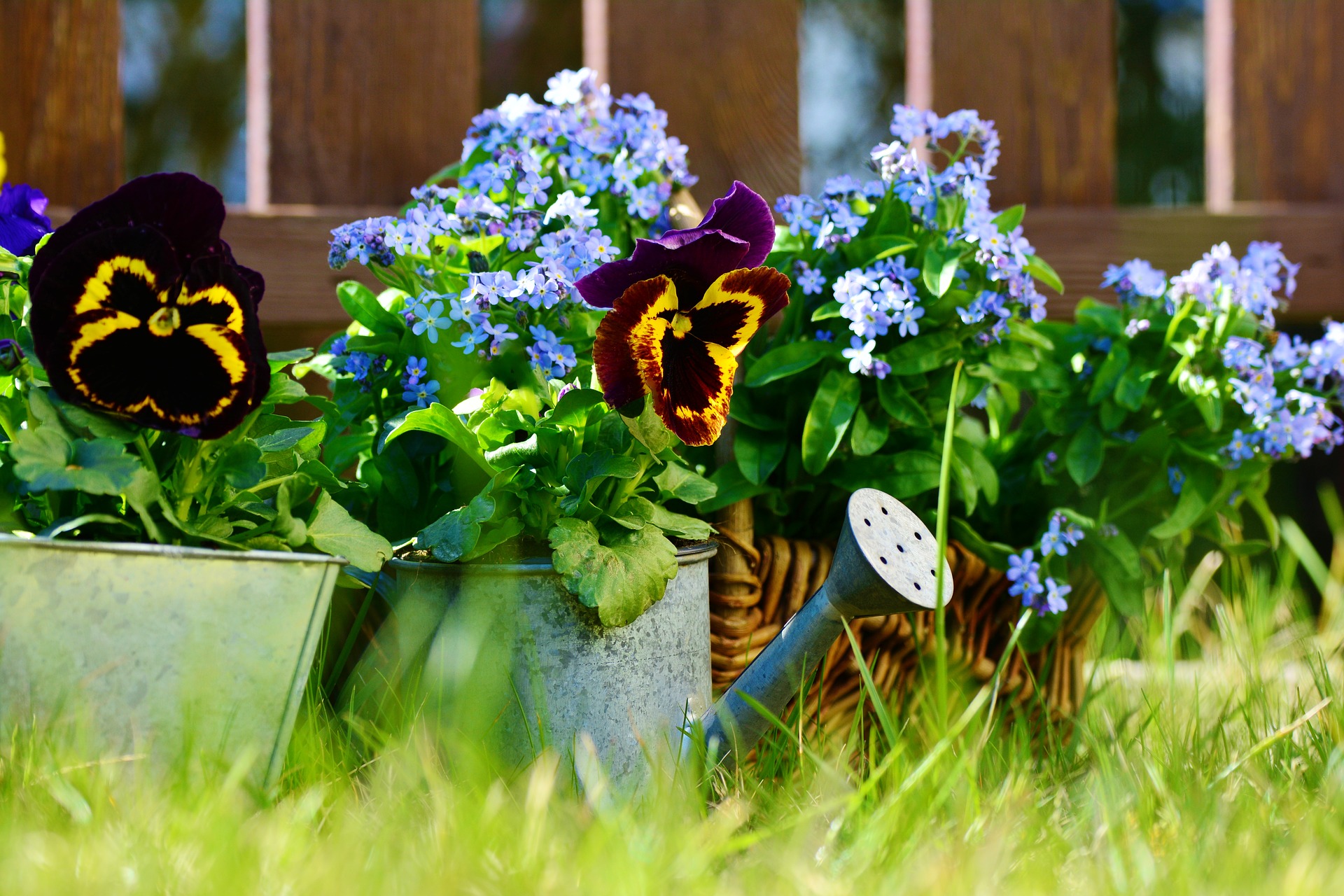 Jump into spring and get ready for the summer ahead with these property tips.
Do a little spring cleaning:
Clean the areas of the property that are often neglected by tenants and homeowners alike.
- Sweep out and remove debris from area around trash cans and side allies
- Clean light fixtures and clean out gutters.
- Remove old junk
Maintain garden areas:
Spring is a great time to update your garden and plant new vegetation.
- Check irrigation systems to make sure they are working property
- Check for drainage issues
- Replant and remove old and or dying plants
Do repairs:
- Inspect the roof and gutters for damage after this winter's rain
- Check for cracks in the foundation and on walkways that can pose a liability or safety issues
- Check for gaps and cracks around doors and windows and while you're at it check from broken or missing screens.
Get ready for hotter months ahead:
Hotter months are coming and it's a good idea to get ready ahead of time.
- Have AC systems inspected
- Replace air filters
- Buy fans now and maybe think about installing a ceiling fan
Deal with pest before they get out of hand:
The downside to the rain this winter is that we will have more bugs this spring and summer.
-Get a termite inspection
-Start monthly pest control