Case Studies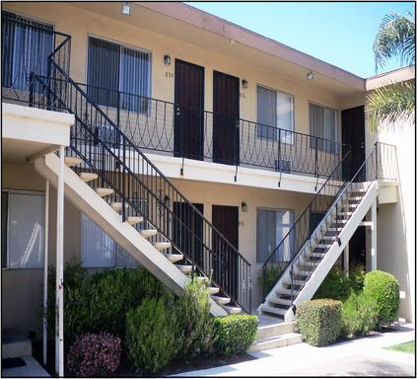 Franklin Apartments-El Cajon, CA -24 Units
The Franklin apartment's consist of twenty (24) units. Ten (10) two bedroom units and fourteen (14) one (1) bedroom units. IPA was selected to manage the property and help reposition the asset for sale after several years of mismanagement. IPA created, executed and ran the property over a Twenty four month period repositioning the property through aggressive lease enforcement, updating maintenance practices and systems to remedy all differed maintenance issues while increasing rents and filling vacancies through a new strategic leasing plan. The property was successfully repositioned and a new tenant profile was created to increase the NOI by 30% to achieve an acceptable sale price for the owner to dispose of the asset.
---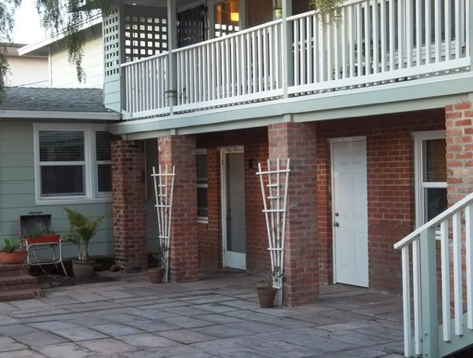 300-302 South Horne Street –Oceanside, CA -10 Units
The Horne street apartments was promoted and purchased as a "value add" asset to one of our clients. The property was "Mom and Pop" owned and had several years of differed maintenance coupled with tenant nuisance issues that were totally neglected by the previous owners. By implementing aggressive professional management practices, cleaning up outside landscape and building issues to increase curb appeal IPA was able to reposition the asset through increasing rents and remodeling 50% of the existing units to create a 37% increase in NOI.
---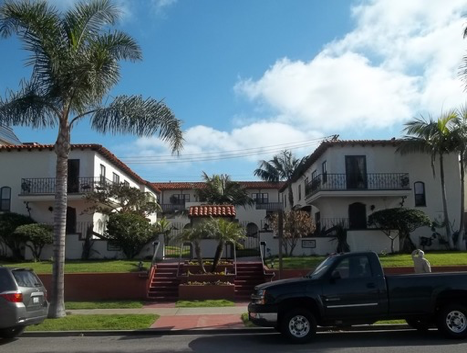 353-367 Orange Avenue – Coronado. CA -9 Units
The casa Mia is an heirloom property with a high identity location in Coronado Ca. The Family office that owned the property selected IPA to clean up mismanagement and bring the property back to premium condition. IPA leveraged our extensive vendor relationships and implemented an aggressive management and maintenance plan to increase marketing and increase rents. The plan was successfully implemented and the in place rents were increased by 30% overall in a fourteen (14) month period.