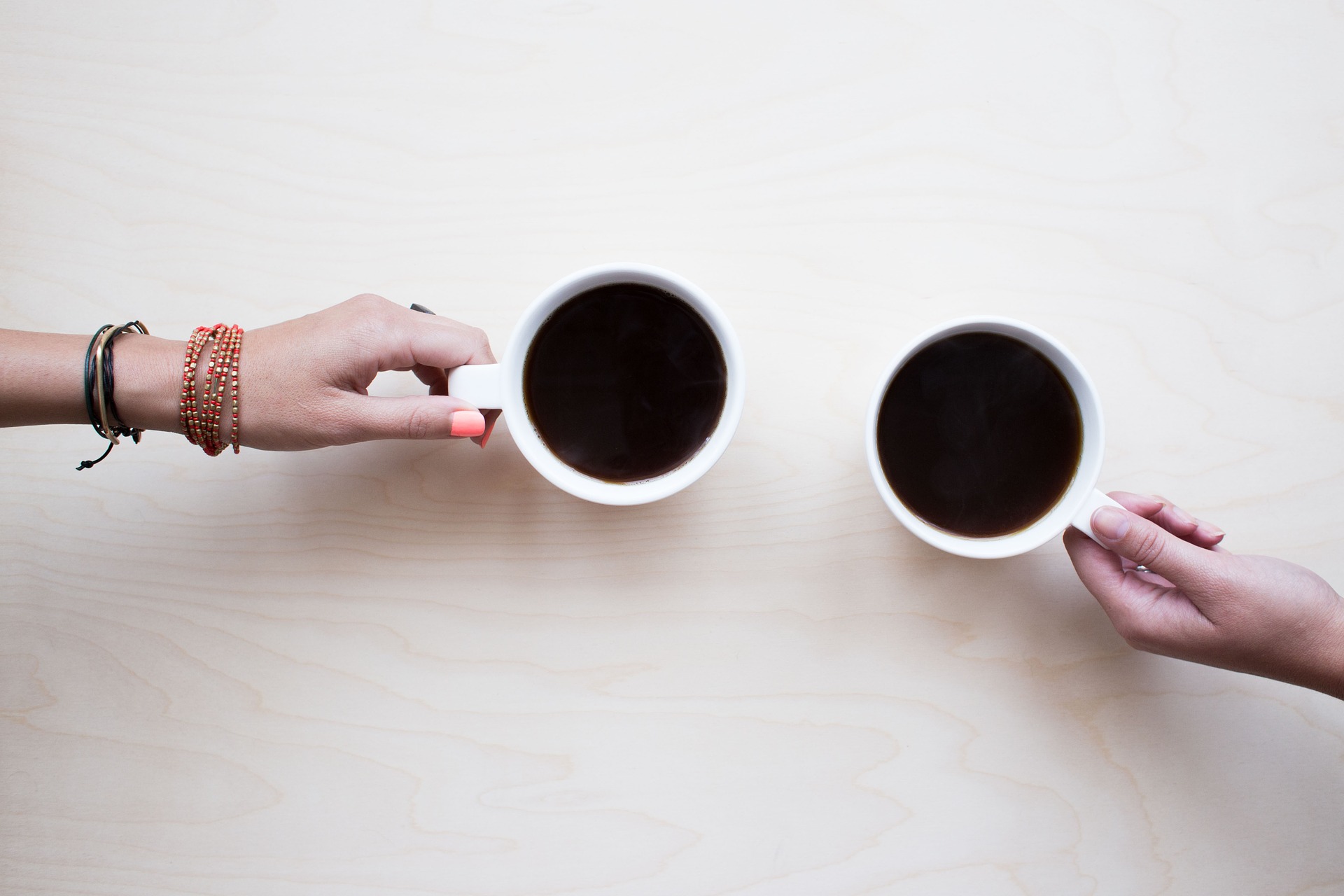 Our first podcast is live. Check it out by searching iTunes "the Southern California Real Estate Report".
We are looking for Real Estate professionals to interview for the podcast. Everyone from office brokers to interior designers please reach out.
Also, let us know what topics interest you. Do you want to know about what new development is happening in San Diego? Maybe a you would like neighborhood spotlights or to hear about economic trends.
We look forward to hearing from you,
Danielle Wise
Income Property Advisors, Inc.
858.279.1500